Fluted 6 Bolt
From $102 + GST
Scalloped 6 Bolt
From $96 + GST
Scalloped 4 Bolt
From $80.40 + GST
Fluted 4 Bolt
From $98.40 + GST
Effective
Grizzly Disc blades ensure a perfect cutting quality throughout their lifetime.
Long Lasting
Thanks to a very high hardness in the working area, Grizzly Discs have the longest lifespan on the market.
Robust
Grizzly Discs are very resilient and designed to resist to extreme shocks and deformations.
Genuine Grizzly Disc is a perfect combination of Toughness and Hardness, built especially for your Grizzly Equipment.
Since 1982
With the right combination, thanks to years of experience. The original Grizzly Discs obtains a perfect balance of hardness and toughness.
Step 1 Select Your Machine
Get a Quote to replace your discs
Select your model below

Vini Disc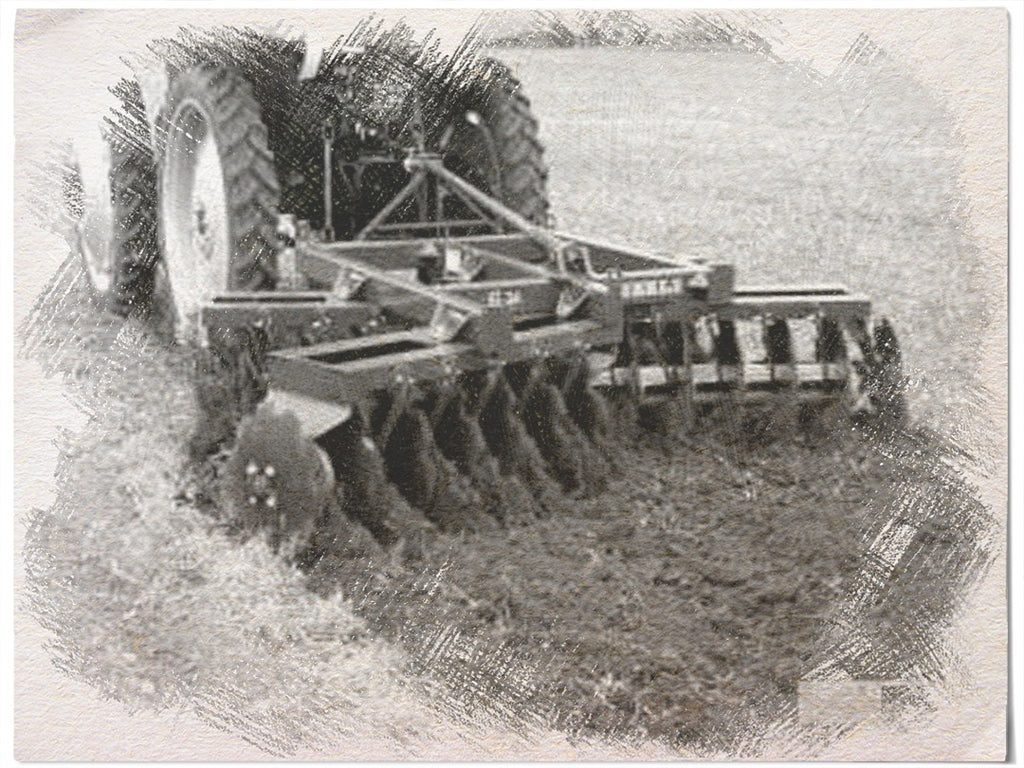 Heavy Duty Linkage
Little Grumpy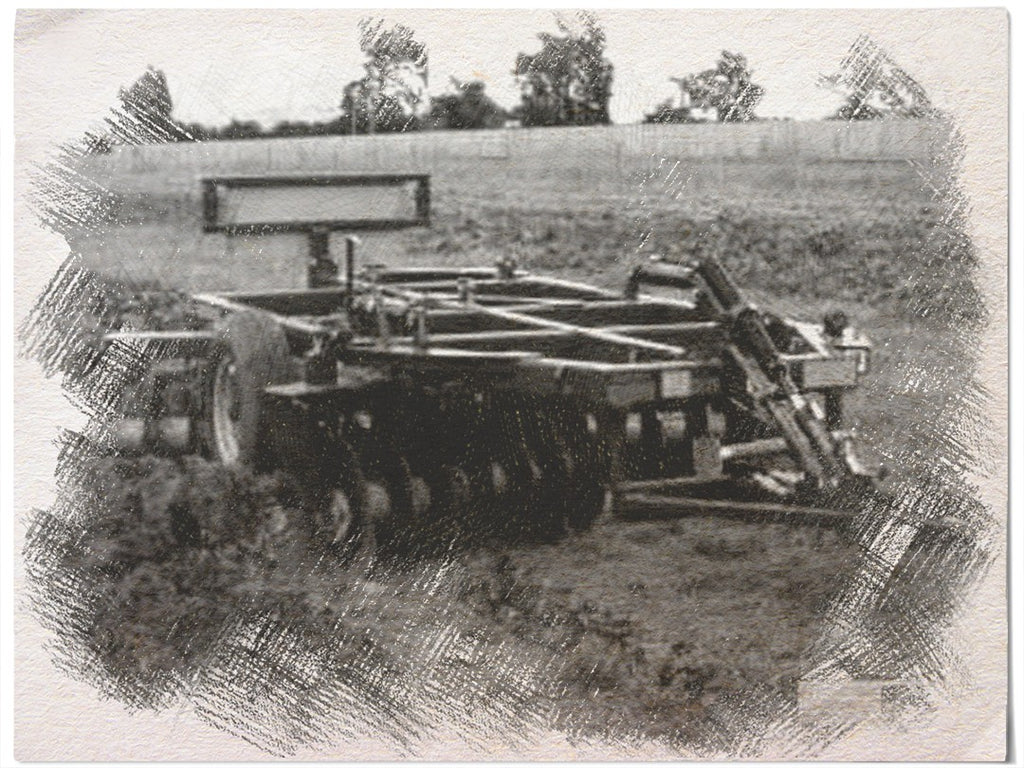 Grumpy
True Blue
Sand Groper

Field Boss Fixed Frame & Narrow & S Series

The Offset

Swinger

Swinger Row Cropper
Heavy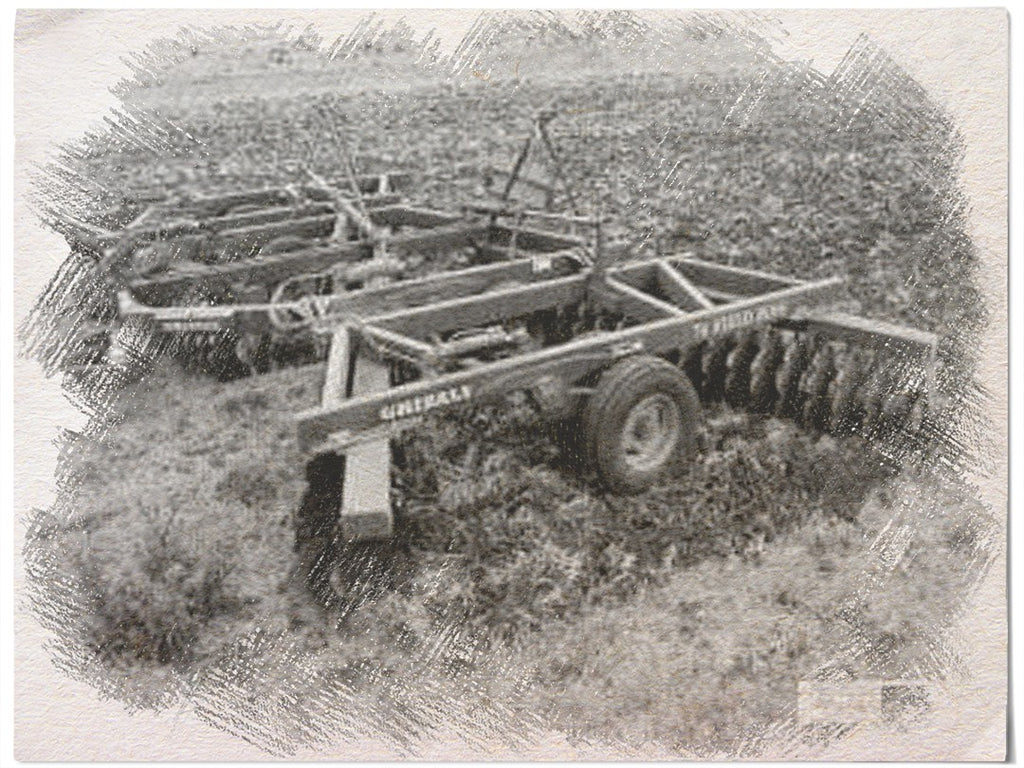 Field Boss Folding Wing & S Series


Field Master
Tiny 230
Tiny 230H

East Coaster / West Coaster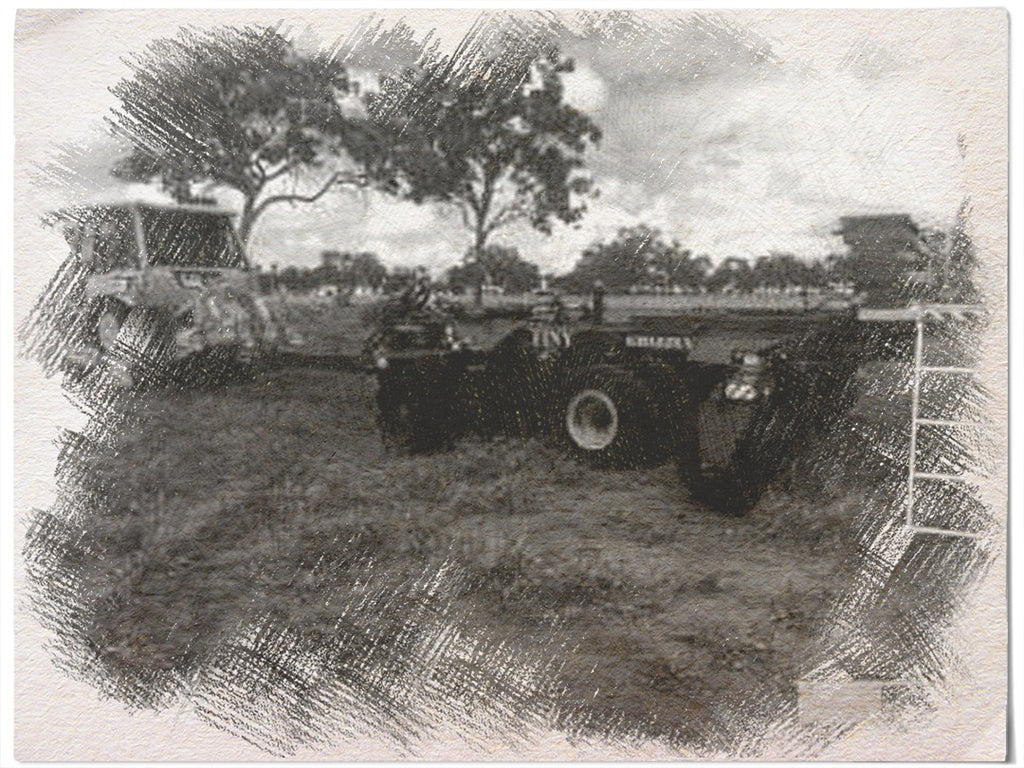 Tiny 290
Tiny 390 and 390XL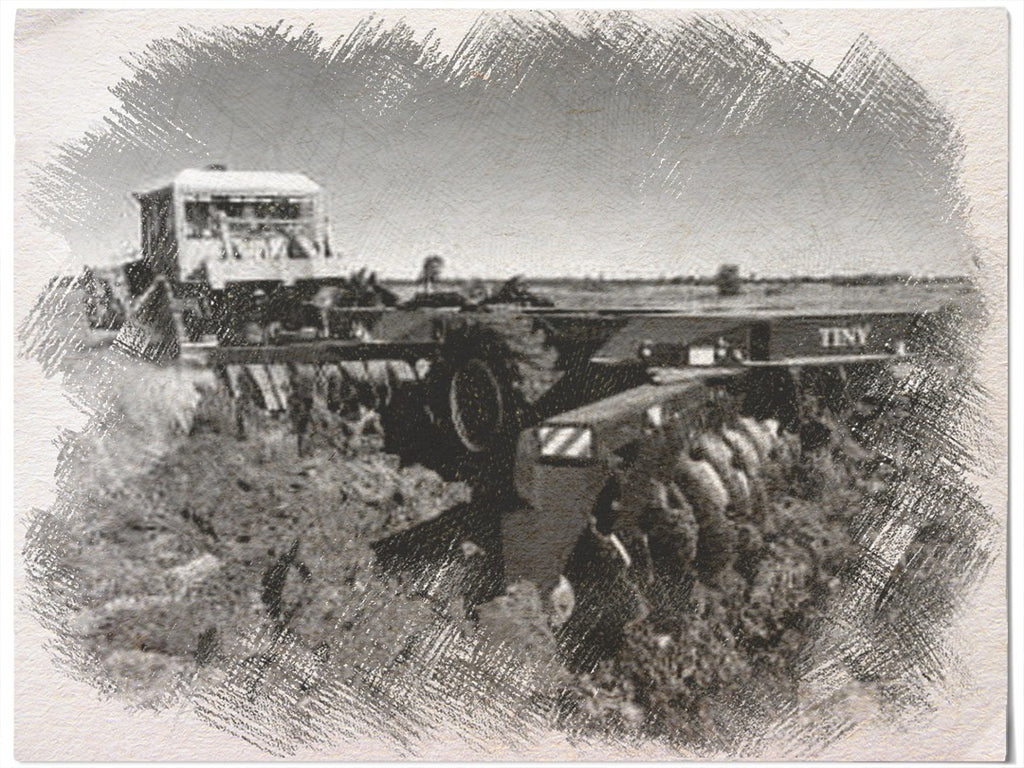 Tiny XL460

Heavy Rowcropper
Select Machine/Size Model
What Diameter do you require
What Front disc do you require
What Rear disc do you require
Grizzly Discs are required for your
Size and Model:
Style of Discs:
Diameter :
Front Discs: X =
Rear Discs: X =
Price: excluding GST